Most developers are aware of the basic elements that make up a development appraisal. But how do you make sure your application really stands out?
We held a webinar delving into that very question.
Helen Chorley, property investor, and Oliver Symons, Head of LandFund, joined us to discuss the importance of development appraisals for both the developer and the lender.
What are development appraisals?
Development appraisals are financial models that let developers calculate the commercial viability of a site by comparing the expected costs of a project against the expected income. But a good appraisal is about far more than the numbers.
"It's the tool that gets a developer, and also an investor, to the yes or the no. Is this deal going to go ahead?" – Helen
Key takeaways
Development appraisals are helpful for both developers and lenders
Creating detailed development appraisals in the early stages of a project helps developers work out if a project is worth their time.
"A developer needs to know how viable that site is. There's no point taking a bad deal to a lender – as if it's a bad deal for a lender, it's a bad deal for you too most likely." – Oliver
Lenders receive a huge number of development appraisals and they only proceed with a small fraction of these. With a robust appraisal, you'll have a better shot at convincing an investor to say "yes".
As Helen said, development appraisals are often the deciding point for whether the deal will go ahead. They're an integral tool for making sure the project will be a good match for both parties.
Be realistic with the numbers
We live in uncertain times, and this means there needs to be more due diligence on the lending side. Investors don't want to see hope value – they want evidence.
"When you're going to a lender… provide evidence with your appraisal. Provide evidence with what you're presenting. For example, on comparables really, really take your time to make sure you have the comparables you need." – Oliver
It can also be tempting to reverse engineer the numbers so they look better, but this risks huge losses for both parties.
Be careful borrowing spreadsheets from contacts too – they've probably borrowed it from someone else, who's borrowed it from someone else, meaning the numbers are less likely to work for you.
As Oliver explained, it's not worth risking a good site on a bad model.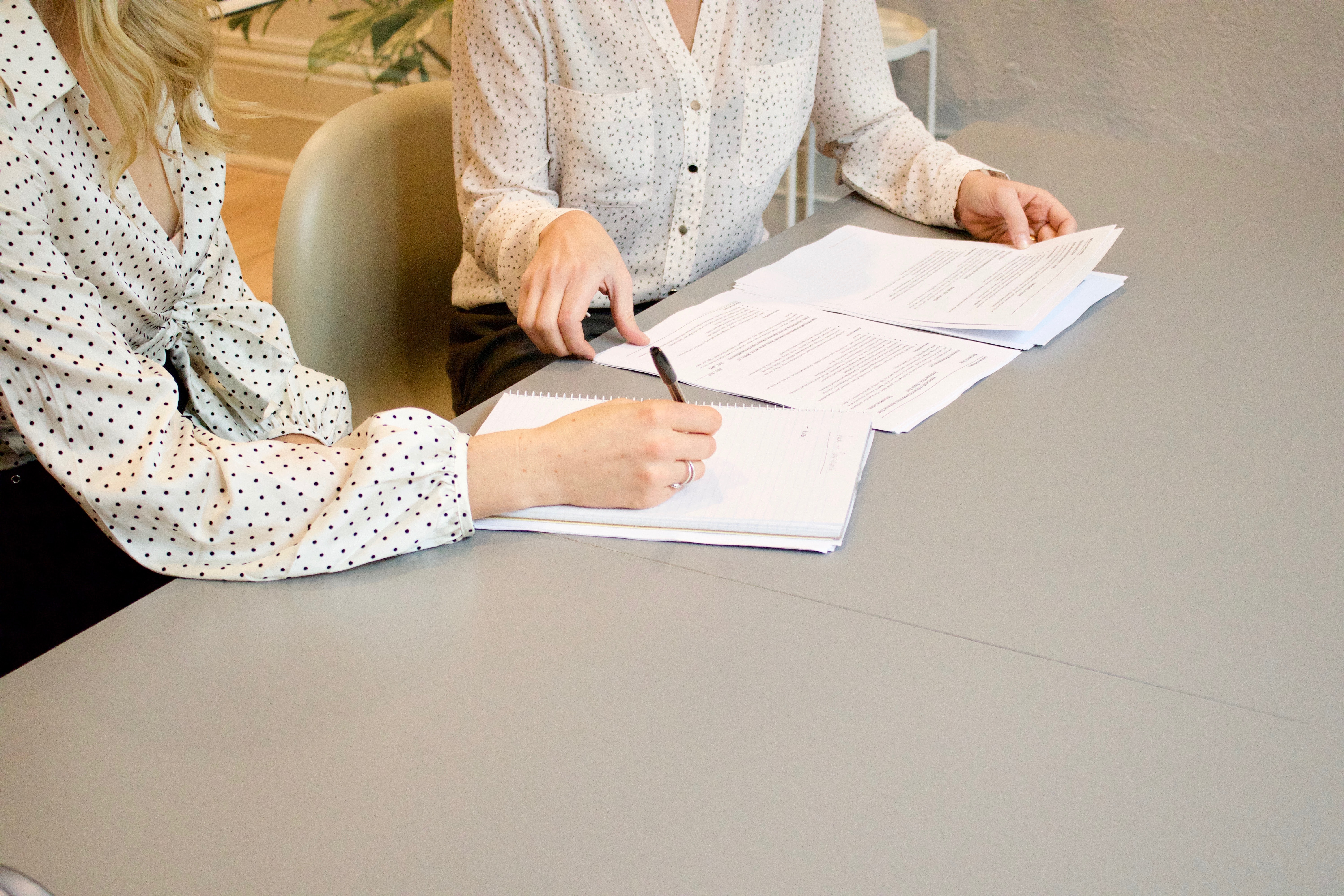 The more detail you include, the better
There are lots of opportunities right now so lenders are selective, Helen explains.
Provide detail around the developer's experience and team as well as the project itself.
"I want to understand more about how the deal will be structured. I want to understand more about somebody's experience and what time frames look like. There are so many extra juicy bits that need to go in there too to make a really good appraisal." – Helen
Oliver explained that developers should consider changing bill costs, sale prices, building material costs, sale timelines and labour shortages when drafting their appraisals. Take into account what might happen if costs overrun and make sure to build in realistic contingencies.
The better the whole presentation of the project, the more likely you are to get funded.
So you've got a great development appraisal, what's next?
Even once you've put together a detailed and evidenced development appraisal, it can be hard knowing how to get it in front of the right investors.
When we surveyed our LandTech customers, developers put securing lending as one of their biggest pain points.
There's just not enough information out there about lenders, which makes it tricky for developers to know who is a good fit for them and their project.
If lenders were more visible and the appraisal process was more accessible, then it could open up the market.
That's why we created LandFund.
With LandFund, you can create detailed appraisals in minutes, and the industry's most comprehensive appraisal reports in seconds – structured in a way lenders have told us they want to see.
Even better, LandInsight users can log in to LandFund for free.
Watch the on-demand webinar now
For more tips on levelling up your development appraisals, watch the replay of the webinar down below.
The session covered:
What you can do to level up your development appraisals
How you can write appraisals that reflect current market conditions
What the next steps are on the road to getting funding